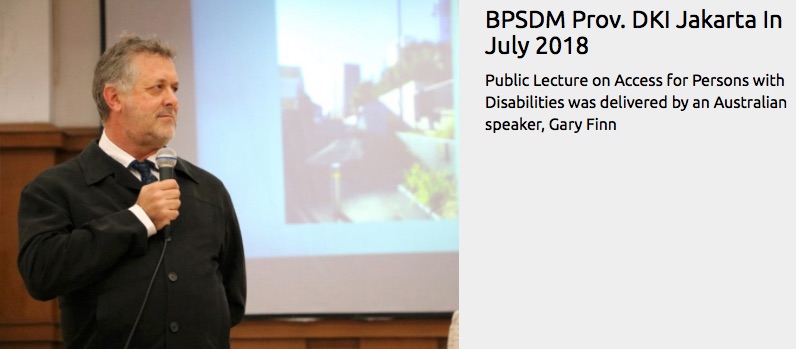 The history of Jakarta is fascinating. It was the home of the Dutch East India Company for a few hundred years and the Dutch influence remains obvious in much of its historic architecture. The population is a beautiful mix of multicultural influences developed over centuries to the uniquely Indonesian culture that remains today.
Jakarta is a vibrant modern city with a population estimated to be over 12 million inhabitants. At street level, an Australian Sydney resident would think the streetscape is total chaos. It's a great experience. There are people riding motorbikes everywhere, seemingly without restriction, street food appear to line every road obstructing the footpath where there is one, and where there are no food stalls, or street hawkers, there are motorbikes and vehicles parked. Stepping out into this chaos means you need to look both left and right for oncoming motorcycles. Crossing the road is even more challenging, weaving in and out of bikes and vehicles, jumping and hopping and scuttling out of harm's way.
A city centre bus network, in an effort to avoid all this footpath activity, and provide a peaceful spot to await a bus, has been installed in the centre of the road on an island platform about a metre above the ground. It is accessed by lift or otherwise by stairs from footpaths on each side of the road. Special buses with doors half way up the sides use the middle lane of traffic, far from the majority of the motorcycles, that cling to the left lane, most of the time. It's more of a vibe than a rule. There are much smaller buses that pick up pedestrians from the footpath, and these, I suppose, travel shorter distances in and around the city centre.
How can such a hostile environment be made accessible for people who live with disabilities? A person living with disabilities must find their way through the chaos to the lift at footpath level. That's currently an impossible task in most instances. 
Other Asean nations have considered this by providing sky bridges and a network of elevated pedestrian ways. In Sydney, we've got a network of pedestrian tunnels all over the city. None of these expensive solutions are particularly relevant to Jakarta, because of its large sprawling city, high tropical rainfall and subterranean swamp like foundations.
The Old City precinct of Jakarta provides both a clue and a role model. It excludes all motor vehicles. Street hawkers are restricted to create a pedestrian precinct that is enjoyed by everyone, year round. People ride pushbikes, push prams, stroll in family groups, enjoy the museums, free of the chaos that represents the typical Jakarta streetscape.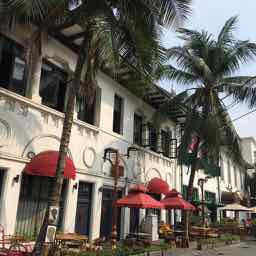 Use the Old City as a model solution? It is possible to create small local and inclusive pedestrian environments by planning pedestrian precincts dispersed widely throughout the city. These need not be large areas or cause great disruption, but are small community based pockets of space involving vehicle exclusion zones. Such community centres could readily be linked by small but accessible bus transport systems, linking to the larger bus and rail infrastructure that exists across Jakarta.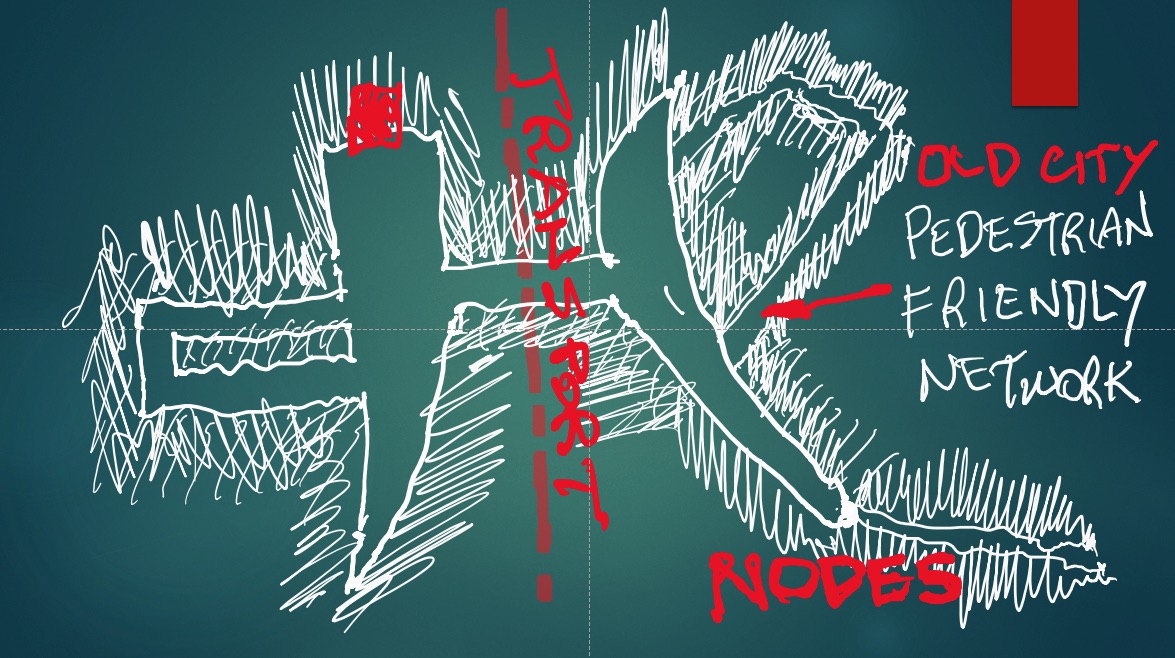 One of the difficulties that communities in Australia seem to have, is that we've developed design standards for accessibility targeting the Universal person to try and remove a wide range of access barriers. This Universal person is someone who does not actually exist.
Humans have a great capacity for empathy, but to empathise, putting oneself in the shoes of another, one first has to try and put a face to that thoughtfulness. Well, that's at least what I do. When I think of this universal person with a disability, I imagine my dear old father, 90 years young, deaf in one ear, difficulty seeing things in low light levels, challenged by steps, out of breathe by long walks, moving from chair to chair for support, occasionally having difficulty putting words together that used to come so naturally, accompanied by my young niece who has three children, one walking independently, two in the pram, the four of them are easy for me to imagine, and between them they know three words in Indonesian.  They are catching a bus to the Jakarta City centre to explore all that it has to offer. If we can design our smart cities for them, then most of the barriers for people living with disabilities will fall away.
Sydney Access Consultants are removing the barriers to disability access one step at a time.