430 Floors
Details

Written by

Administrator

Category: 430 Floors
Hits: 1567
DESCRIPTION
The Product is an alarm that detects movement throughout the house and alerts the required  help. This device is a fall prevention device that is activates an alarm when a fall is detected.
PRODUCT DETAILS
www.hlshealthcare.com.au
ELSI_Care_Solution_brochure_24_8_ENG.pdf
Details

Category: 430 Floors
Hits: 2806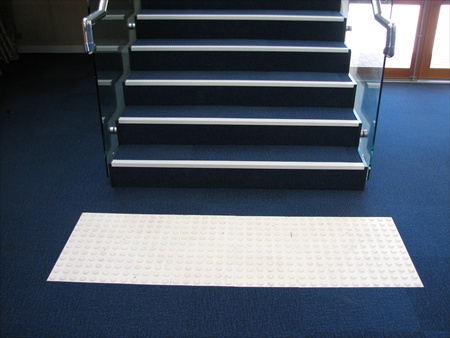 DESCRIPTION
It is estimated that 40,000 Australians are living with legal blindness or low vision. The developers and distributors of Guardian Tactile's are focused on tactile ground surface indicators and non slip stair nosing. The system is a a new generation solution for instant, durable and aesthetically pleasing tactile ground surface indicators. This unique product blends style and versatility within a system that is modular, flexible and extremely cost effective.
Details

Category: 430 Floors
Hits: 2698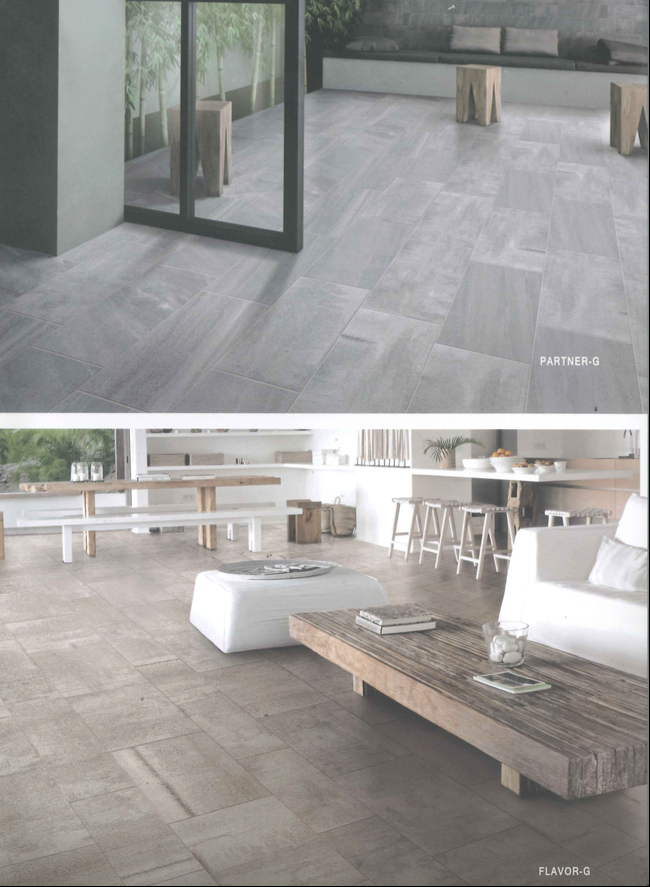 DESCRIPTION
Sydney tiles have released a new collection of Italian rock with natural texture that complies with the R11 slip resistant tile requirements. The tile has multiple layout to reproduce the lively texture of natural rock to heighten the natural effect after installing. 
LIMITATIONS
Water absorption average value 0.04% standard required value is 0.5% +-
Bending strength 55N/MM2 >1700N
Resistance to thermal shock is guaranteed
Frost proof
Removes class 5-stains with warm running water
---