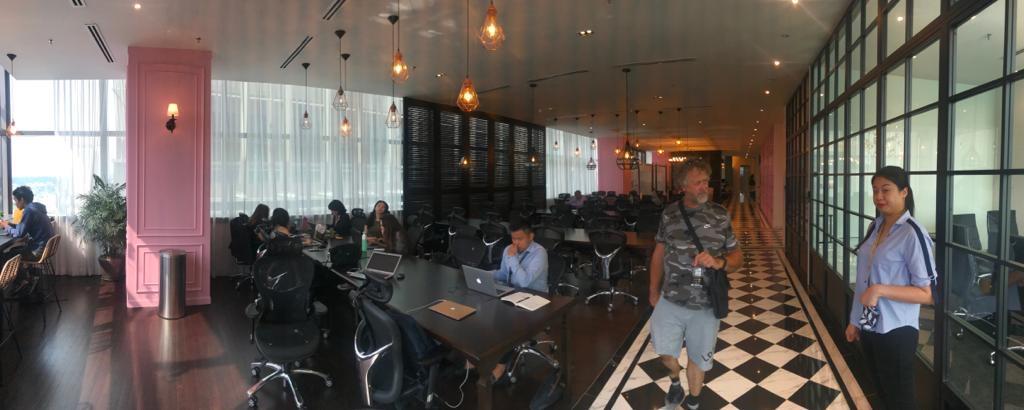 Following up on our International appointments for Smart Cities developments, Sydney Access Consultants has recently established a branch in Kuala Lumpur, Malaysia, trading as Sydney Access Consultants (Malaysia) PLT. Kuala Lumpur is our our gateway to the ASEAN.
Kuala Lumpur is the home town of Daniel Wong, Architect Partner, so we are not strangers to the Malaysian way of life, or the ins and outs of practicing architecture in Malaysia. Indeed, approximately 35 years ago Gary Finn was part of a large team of architects (McConnell Smith and Johnson Architects) who formed a joint venture with a Malaysian firm to produce the documentation for Teluk Intan Hospital in Malaysia. Malaysian building practices are not unfamiliar to us at all.
However we do not propose to register as Architects in Malaysia. Instead we will export the work of our Malaysian architect colleagues to Australia under the supervision of Sydney Access Consultants, who are registered as architects to practice in NSW.
Otherwise, our operations in Malaysia will concentrate on providing advice in our particular area of expertise, especially access consulting, for which we're accredited in Australia. Our applications to the Global Alliance on Accessible Technologies and Environments [Gaates], for international accreditation is under way.
Sydney Access Consultants (MALAYSIA) PLT
LLP0019423-LGN
http://www.accessconsultants.asia
Unit 37-02 (East Wing), Q Sentral,
2A, Jalan Stesen Sentral 2,
Kuala Lumpur Sentral,
50470 Kuala Lumpur,
Wilayah Persekutuan Kuala Lumpur
(+60) 1800 818 943